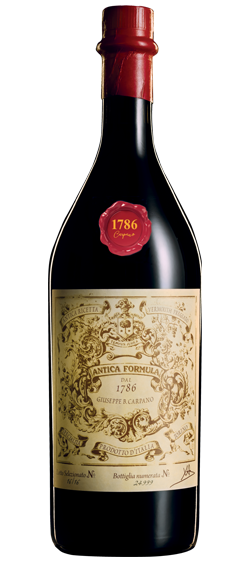 THE ONLY ANTIQUE JEWEL "ON THE ROCKS"
Antica Formula
Carpano Antica Formula stands out from all the other vermouths thanks to its unique bouquet and its unmistakable vanilla notes.
More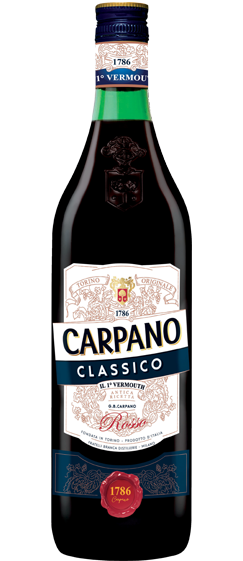 STRONG AND UNIQUE.
Carpano Classico
A truly exceptional product, considered a unique vermouth by professional barmen and the essential ingredient for creating the perfect cocktail.
More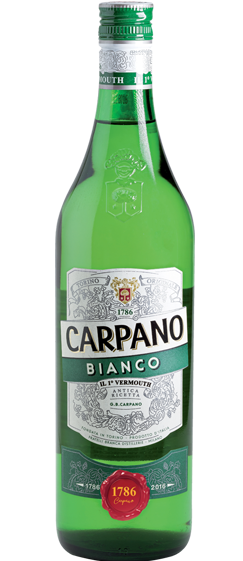 AN INTENSELY AROMATIC AND FRESH TASTE
Carpano Bianco
The most elegant and richly perfumed of the Carpano vermouths. Ideal served cold, straight, on the rocks with a slice of grapefruit. Alcohol content 14.9% vol.
More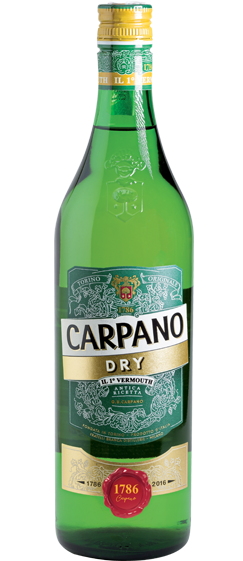 THE OUTSTANDING NEW ITALIAN VERMOUTH
Carpano Dry
Carpano Dry has its origins in a traditional recipe enriched with the experience of Distillerie Branca through their choice and use of raw materials, their respect and regard for tradition through innovation and with the contribution of Luca Gardini, many times World Sommelier champion.