Ready To Drink
MI-TO E NEGRONI PRONTI DA VERSARE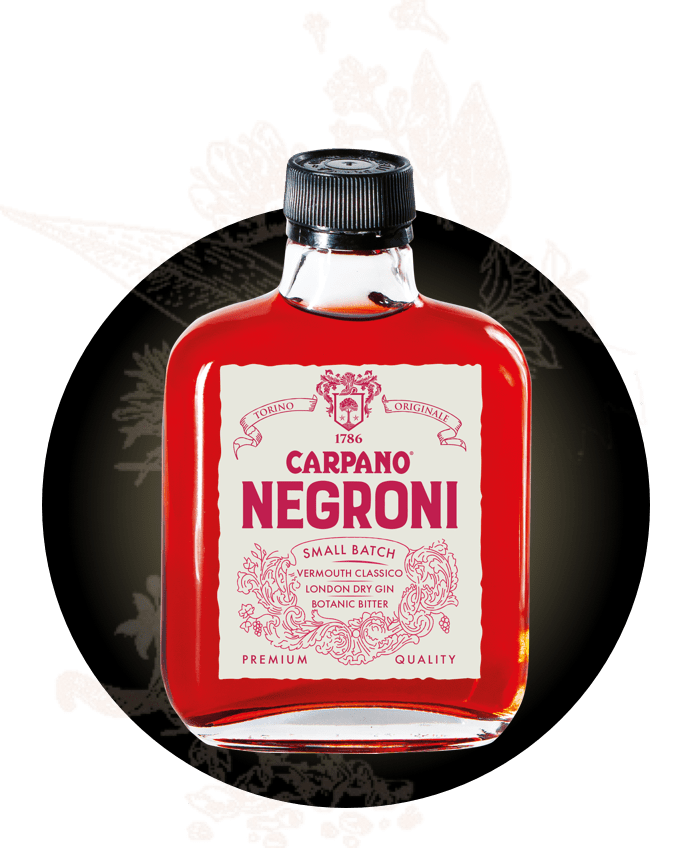 Gusto e qualità sempre a portata di mano nel nuovissimo formato Cocktail ready to drink firmato Carpano.
Pronto da servire fresco oppure on the rocks, da bere dove si vuole, quando si vuole.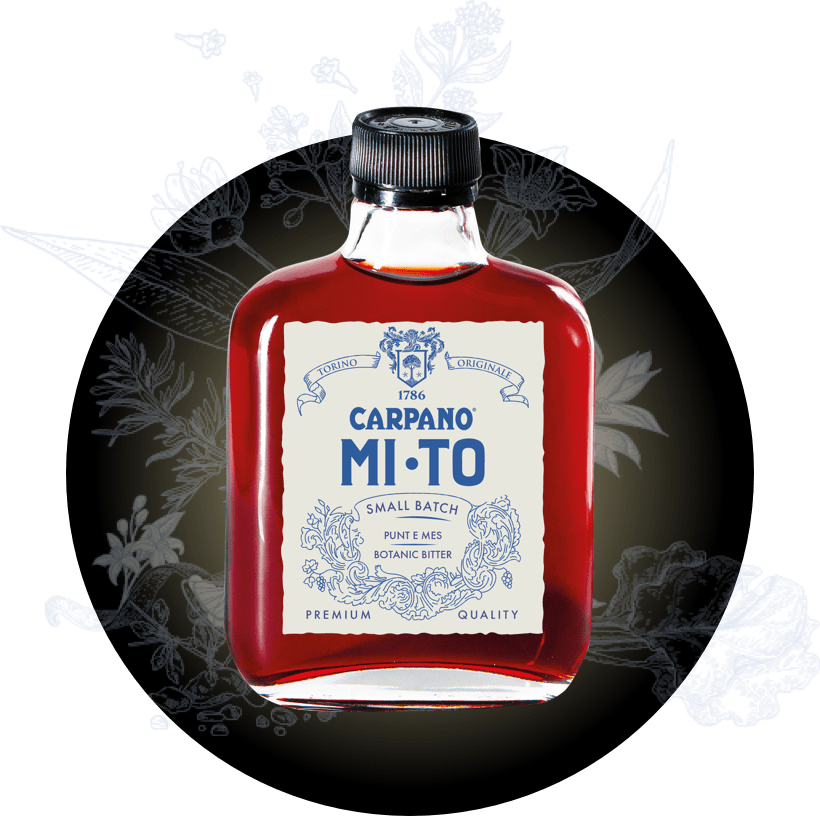 ALCUNI INGREDIENTI
MI-TO: 1/2 di Punt e Mes+1/2 di Carpano Botanic Bitter. NEGRONI: 1/3 di Gin + 1/3cl di Carpano Vermouth Classico + 1/3cl di Carpano Botanic Bitter.
SUGGERIMENTO
Servire con ghiaccio a piacere, guarnire con una scorza di limone.
A CASA COME AL BAR
Eleganti, comode, da collezionare: le bottigliette tascabili da 10cl sono create per tutti coloro che desiderano avere dei cocktail pronti da gustare a casa, ma in un formato elegante e bello da vedere.